Aspirant Group
We will introduce the background of Aspirant Group's establishment and management philosophy.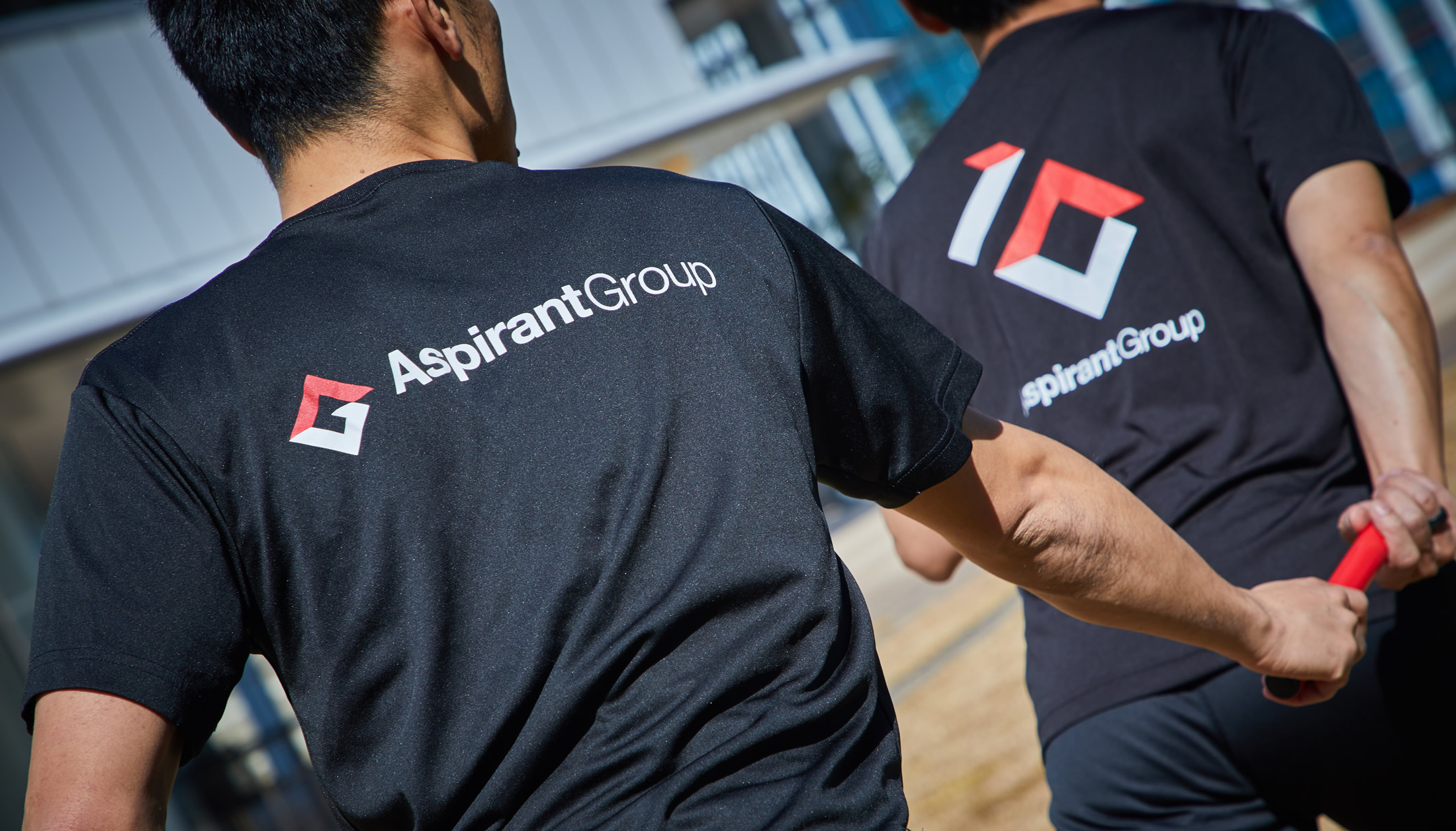 Background of Establishment
From the late 1990s to the early 2000s, the "private equity fund" business which was already common in Europe and the United States, started and gradually expanded in Japan. Many of our members entered the private equity fund industry at this time.
At that time, Japanese companies were experiencing a downturn in their business performance, and change was needed. We thought private equity funds would be very useful for Japanese companies to regain their vitality, growth, and development. Using the function of a private equity fund, it is possible to establish a structure that actively utilizes management accounting as a compass for decision-making, bringing together the minds of the management and employees, reaffirming the direction in which the company should be heading, and establishing a growth path.
On the other hand, however, if a private equity fund puts its own interests first, neglecting the growth of the company and the interests of its management and employees, it will simply be stealing away profits from society and will have no meaningful existence within the community. Therefore, we have come to believe that private equity funds should also have the right mindset/values, and only then can they take root and contribute to Japanese society.
In 2012, we established a private equity fund management company in order to realize our goal, "a private equity fund that truly contributes to society." We named the company "Aspirant Group" with the intention of realizing this goal with like-minded and strong-minded members.
Management Philosophy (Mission)
Aspirant Group is committed to contributing to its portfolio companies, industry, investors, and society as a whole by pursuing both rationalization and growth, with common goals with the management and employees of the portfolio companies. Based on this idea, we have established the following management philosophy.
01

Contribute to operational improvement as well as growth and development of the portfolio companies

02

Provide competitive returns to investors

03

Contribute to society by improving businesses, industry structures, pension financing, and ESG

04

Support the material and emotional self-fulfillment of members of Aspirant Group